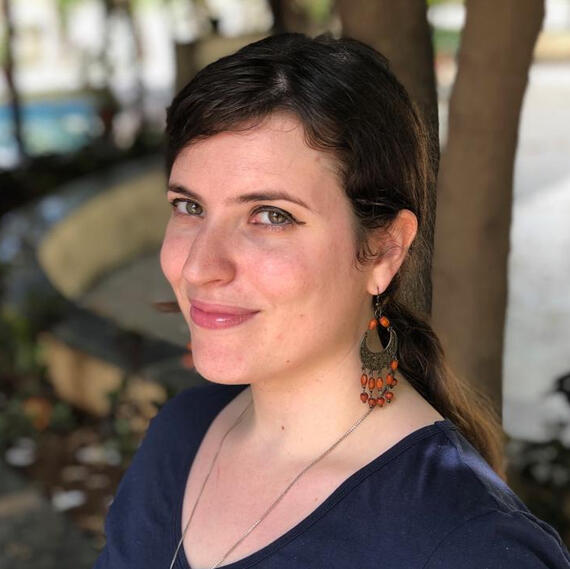 Kelsey Ray Banerjee
Professional writer and content strategist specializing in B2B fintech, financial services, and HR. My approach? User experience combined with SEO and a continent's worth of research.
---
About
I started writing for fun back when Myspace was still a thing. Now I write so companies can change the world (and make some serious dinero). When I'm not typing up an effective article on payments or investing or insurance, you can find me reading. In fact, I have a newsletter about it.
---
Is it just fintech?
My career started with blockchain, but I read and write widely. I've researched or written about:
Payments

Health and Business Insurance

AR/AP

Accounting

Investing

ERPs

HR

Employment

Marketing

Medical Billing

Healthcare Administration
---
Outside of the office
Running a content and design agency, I'm pretty booked. But I've got other projects in the works.
The Linguist Magazine is my niche site focused on language learning, linguistics, and travel. It's where I test content theories and play around. I also talk about building it up in my Creative Brief newsletter.

Language learning was a part of my undergraduate career, and I still enjoy it. Right now, I'm working on Greek and Japanese.

Travel tags along with language learning, doesn't it? I don't get to do long-distance travel as often as I like, but I love being outside whenever I get the chance.

Reading nonfiction within and outside of my specialization is one of my favorite downtime activities.
---
---
Say hello
Want to know more? There are several ways to get in touch:
---